Pay Everywhere With the Comfort of Crypto
Empowering our users with the future of finance
Practical Finances You Can Count on
Since 2014 AQRE Capital's founding company, Chelle Capital Services, Inc. has strived to bridge the gap between everyday people looking to build capital, and their own digital assets. Leveraging the years of experience in Real Estate Finance & Investments, along with the power of crypto currency, we have aim to help people everywhere enjoy the freedom that managing and using your crypto currency and assets brings.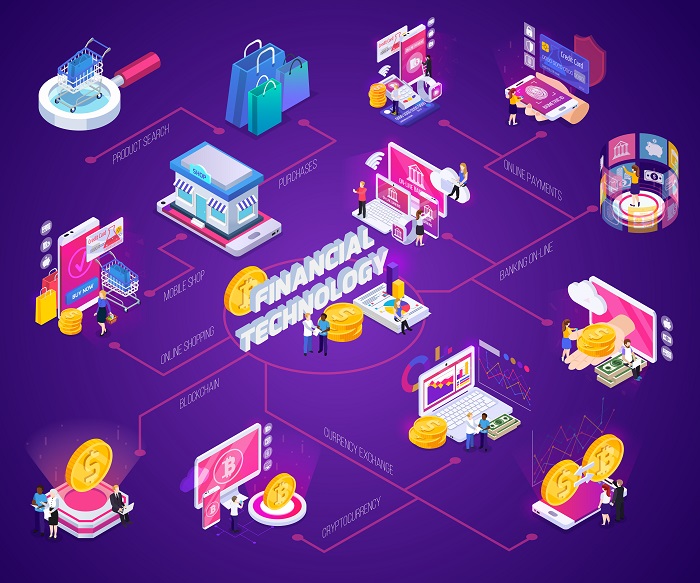 The Future of Finance is Here
Spend the value of your digital assets without having to sell them. Get instant cashback on all purchases and take advantage of flexible repayment options.
Accepted worldwide by 40M+ merchants, Using the AQRE Debit Card is like using any other debit card. All you have to do is swipe your card and the payment amount is deducted from the available balance.
Spending your Ethereum or other crypto currency can be difficult; many retailers and consumers find blockchain technology too difficult to understand or think cryptocurrencies are highly volatile assets. Thankfully, we have come up with the secure solution to help you profit and prosper, using your crypto assets anywhere that you use your debit card.
Our Partners / As Seen In: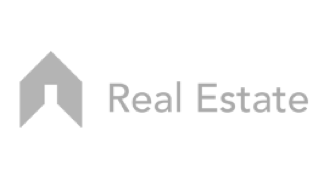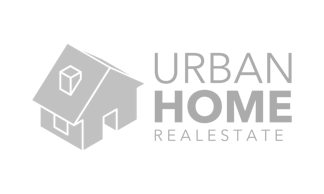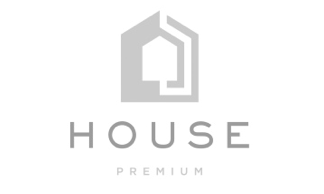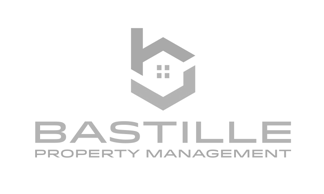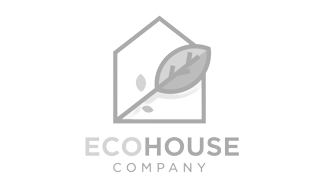 Learn how quick & easy it is to access and make payments using your crypto currency.