AQRE DEBIT CARD FOR CRYPTO CURRENCY
Use your AQRE debit card and pay anywhere using your crypto currency.
USE YOUR CRYPTO
FOR EVERY DAY PURCHASES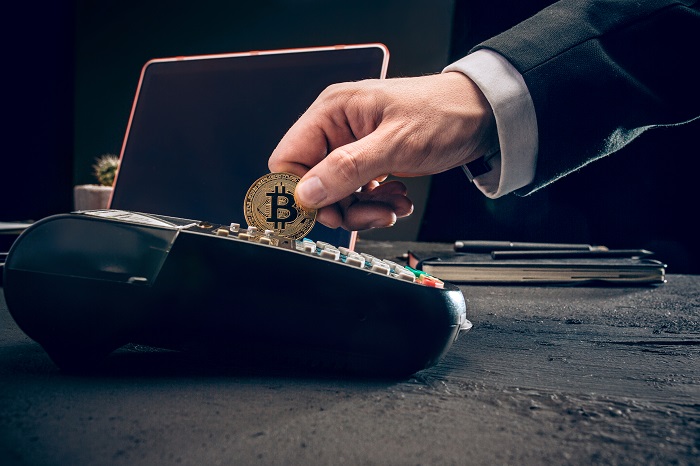 The AQRE Debit card secures your digital assets with encryption, ensuring the safety of your funds and transactions. You can order and manage your AQRE card at the comfort of the AQRE App, which gives you worldwide access to your credit line.
Instead of transferring your fees & waiting the long periods to go from your crypto wallet through an exchange, access your money directly. Pay for your everyday purchases and investments directly using your crypto currency.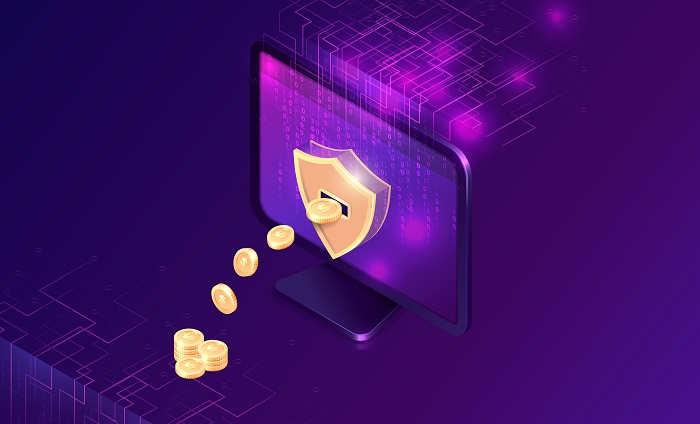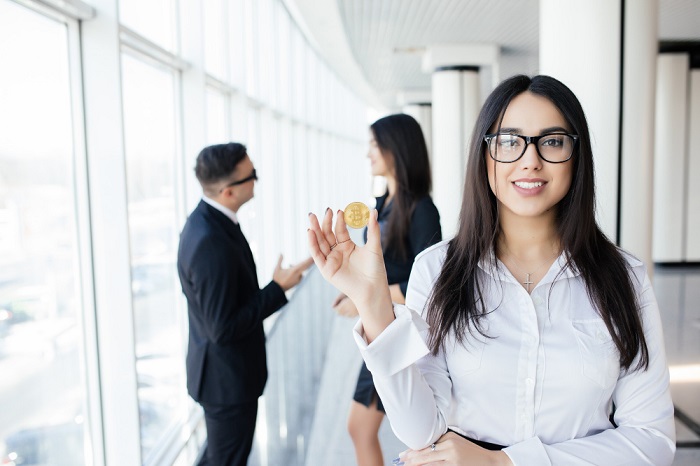 A crypto debit card lets you spend your digital assets at locations where debit cards are accepted. Every time you use the crypto card, money is deducted from your wallet balance and converted into the merchant's currency.
The ultimate security & freedom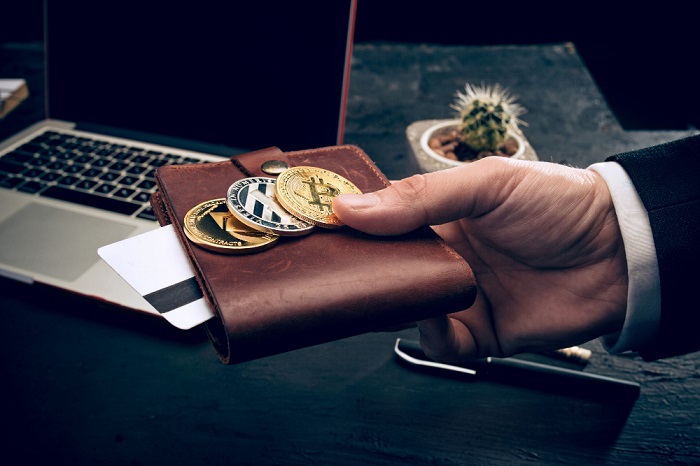 Debit Card for Your Crypto
Few stores and websites accept digital/crypto currencies, but you can use your assets to pay with your AQRE debit card as if it was a regular bank card!